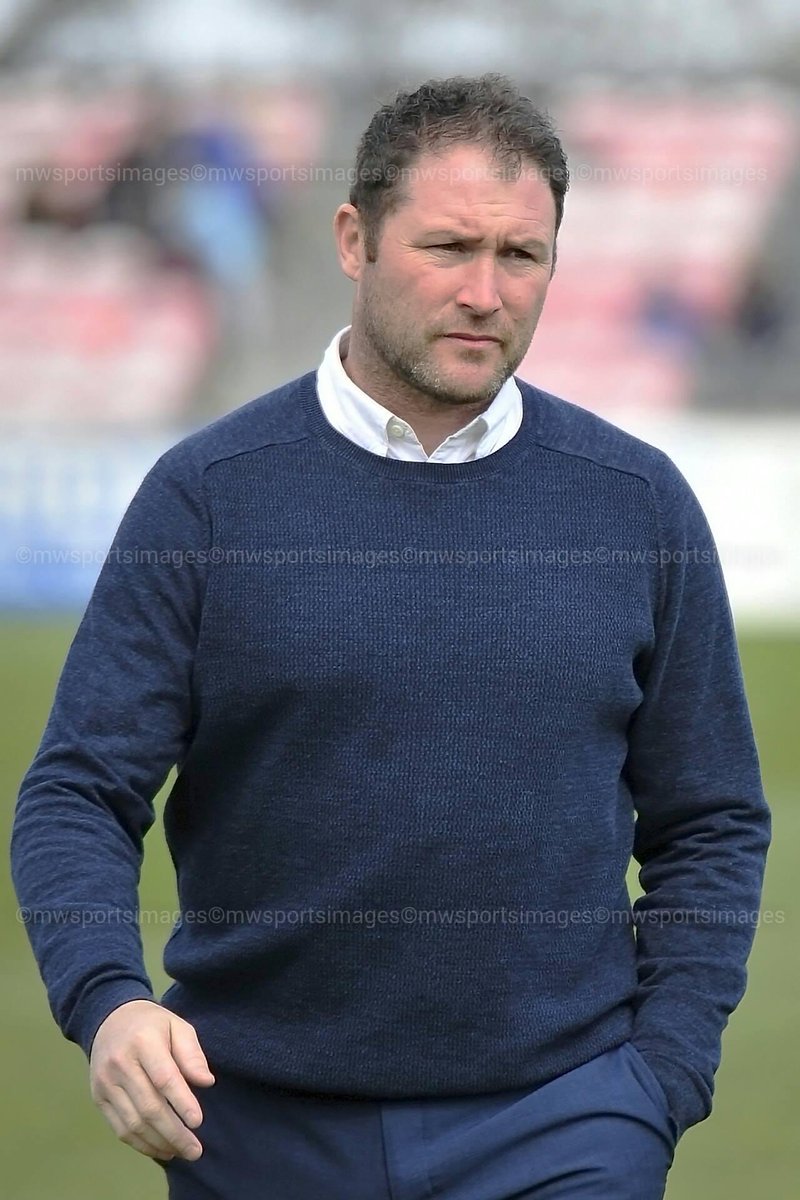 By Henry Deacon (@H_Deaconmedia)
Hawks manager Lee Bradbury "fully respects" his players efforts this season in the wake of relegation from The National League.
A 3-2 defeat at Solihull Moors twinned with Dover Athletic's 3-2 win over Barrow in Cumbria means our one year stay in Non-League football's top flight has come to an end.
Despite being a tough pill to swollow for the club and the gaffer, he is proud of what the players have achieved, even if we did come up just short of the line.
Bradbury said: "We've been in almost all games this season. It's only Leyton Orient and Bromley away, games we haven't been in, we've lost by the odd goal like we did here.
"The players have worked hard for each other. I haven't questioned their work rate many times at all this year.
"It's hard. The lads have tried their best and we've fallen just a bit short.
"I fully respect the players and their attitudes have been great this year."
Going back to yesterday's defeat at Dansom Park, the Hawks boss felt we deserved a point from the encounter against Tim Flowers' title challengers.
"We deserved something out of the game.
"At 2-2 it's a good result here normally, but we had to go for it, draws are no good for us at this stage and then we get caught on the counter attack.
"I thought we were naive at times, and their expereience showed."
And the gaffer felt that the game almost summed up the Hawks' season, playing well against a top side and not getting what perhaps we deserved to get.
"It frustrates me that we get undone by that bit of nouse and that little bit of experience that we really haven't got in the team at this level.
"A lot of teams at this level have league players and are full time.
"Yesterday we were a bit short and that is the story of our season."